Learn Salesforce and Pass Your Certification Exams
Get Certified and accelerate your Salesforce career!
Trusted by over 120,000 professionals and tech leaders worldwide.
Get the Knowledge and Confidence to ace your Salesforce Certification
Realistic Practice Exams
Get detailed explanations (including screenshots and links for reference) of every answer.
Be reassured that you've practiced all topic areas in the right proportions: we use the weightings from the official Salesforce study guides.
Have a realistic experience
Take your practice exams under the same timed conditions that you'll get in the real thing.
Comprehensive Study Guides
Improve your knowledge and confidence
Brush up on your Salesforce training or kick off your learning if you don't have on-the-job experience.
No long, tedious walls of text to read through! Instead you'll find screenshots, links for references, review Q&As for every topic, and lots of other engaging stuff.
We help you focus on the key points you'll need to know in order to pass.
Not to mention…
All practice exams and study guides are regularly reviewed and updated.
Our study guides and practice exams are completely mobile-friendly so you can squeeze in extra learning whenever and wherever you want.
Trusted by over 150,000+ Professionals and Tech Leaders worldwide for over 10 years!
What our customers are saying
Sales Cloud
The materials provided are very thorough and are much more useful than the salesforce provided sales cloud consultant training. I went through the exams a couple of time until I passed them all with at least a 90% result. I passed my salesforce sales cloud consultant exam on the first try! Totally worth the investment.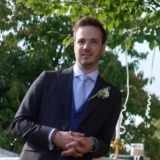 Advanced Administrator
Thanks for the Advanced Admin Study Guide and Practice Exams. I passed my Advanced Admin Certification exam yesterday. The scenario-based questions and referenced materials in your exams and guide were instrumental in helping me make it through.
Service Cloud
I've just passed the Service Cloud Consultant today. This is my toughest Salesforce Exam until now. But with the very well organized information from this site, I passed this exam first try.
Platform App Builder
I just wanted to say thank you for your Platform App Builder practice exams. I recently passed my exam and I believe your exams truly made that possible. I very much appreciate it!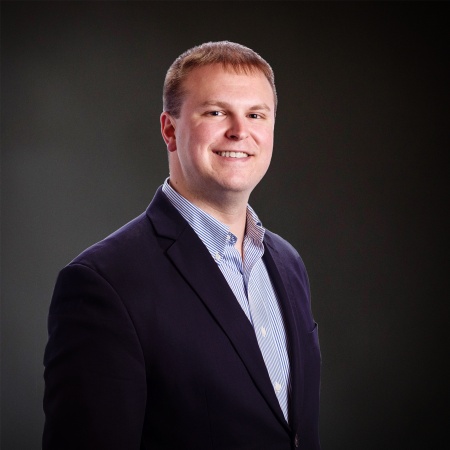 Platform App Builder
Thank you for providing such a good study material; it definitely helped me passing the App Builder exam; yes I am now Salesforce App Builder Certified, and I am very happy. The study Material and exams are a great source for passing the exams! The combo of study guide and mock exams are very good. The best thing is, is the fact these questions are in the same style the exam questions are in.

Admin
Thanks for putting together such an amazing set of practice exams. They were definitely useful. I have successfully cleared the administrator certification and a lot of credit must go to the practice exams on your website.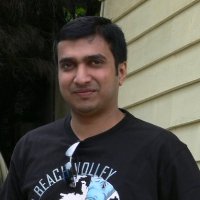 Admin Certification
I'm happy to report that I just passed my Admin Certification test yesterday. I've looked and tried many tools out there and this one was perfect for me. I always want to take lots of practice tests. I loved that I was able to take so many test with varying questions. I'm finding the study guide materials to actually be interesting. This has been a wonderful preparation tool.
Sales Cloud
This is a great course! The questions and content are all very cogent to the exam, and the material is presented very well. I have used Focus on Force to get 2 Salesforce certifications already, and I am going to use it for more. Great lessons at a great prices...Focus on Force is the best training resource I have found!
Just wanted to share a quick note with you to let you know I passed my SF Platform Developer I cert test last Friday! And as such, I want to say THANK YOU for your awesome materials. The study guide and sample exams were invaluable in my preparation.